Gil-Son Construction
Services
Ask us, we've done it all. Gil-Son Construction is your one-stop solution for all your service and project needs. Specializing in industrial, commercial, and government/public sector work, we offer expertise in the services given below.
Read More
Commercial Electrical
From new construction to maintenance and upgrades, we have extensive experience in starting from the ground up—no matter what you're building.
Industrial Electrical
Power generation, shipbuilding, aerospace, manufacturing and high voltage installation and maintenance—we've done it all.
Mechanical Systems
We offer everything from routine plumbing and heating requirements, to installation and maintenance of complex heating, cooling and ventilation systems, to steam systems and specialty process piping.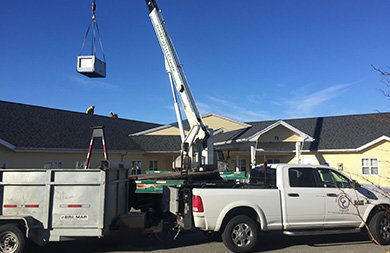 Service And Maintenance
From regular-scheduled preventative maintenance to on-call, after hours support, we've got you covered.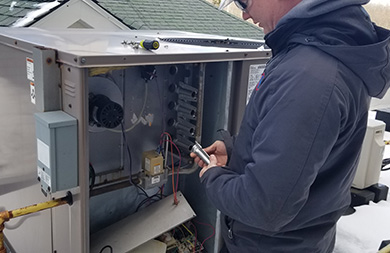 Fabrication
We have a team of highly qualified in-house staff who provide a broad range of fabrication services including pipe and plate welding, pipe spool fabrication, sheet metal fabrication, and much more.
Complete Data Centre Solutions
Our company has extensive knowledge of data centre design, maintenance and operation.
Thermography
We employ certified thermographers who can identify potential problems before failures happen.
24/7/365 Emergency Response
We understand the impact of downtime on your business. To avoid this, we deliver top quality, cost efficient services—no matter what time of the day, no matter when in the year.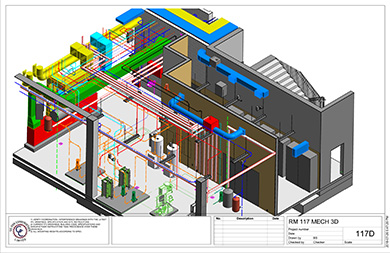 In-house Modelling Capability
Gil-Son has the in-house capability to produce 3-D interference, coordination and layout drawings. This allows Gil-Son to pre-plan installation of mechanical and electrical systems for efficient installation without installations interfering with other works/trades.