Why Gil-Son Construction Limited
When you work with Gil-Son Construction, you are working with a team of results-oriented professionals who are dedicated to providing you with first-rate end results. To us at Gil-Son Construction, that means a project finished on time, on budget, and with everyone's safety in mind.
We are proud to have created a locally-owned and operated company that continues to exceed customer expectations by focusing on respect and integrity, and on building long-term relationships with our clients, our employees and our suppliers. What this means for you is a company that you can trust to deliver innovative solutions to your problems—every time and on time.
Learn how we do this
Health And Safety Policies
By having all our employees actively comply with our health and safety policies.
Health & Safety Training
By providing mandatory health and safety training for all our new and existing personnel.
Project Safety Plans
With project specific safety plans.
Daily Project Hazard Assessments
With daily project hazard assessments that serve to identify and eliminate any unsafe working conditions or practices.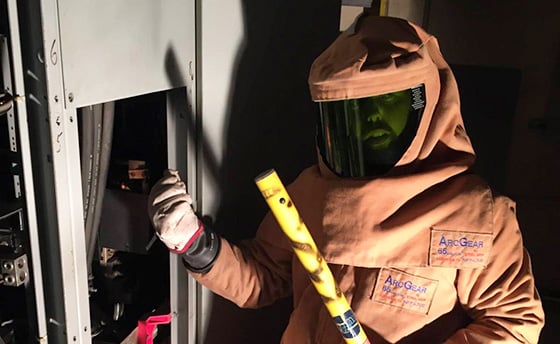 Reminding Our Employees
By reminding our employees about operating procedures, potential health hazards, and equipment issues.
Weekly Safety Meetings
With weekly on-site tailgate safety meetings.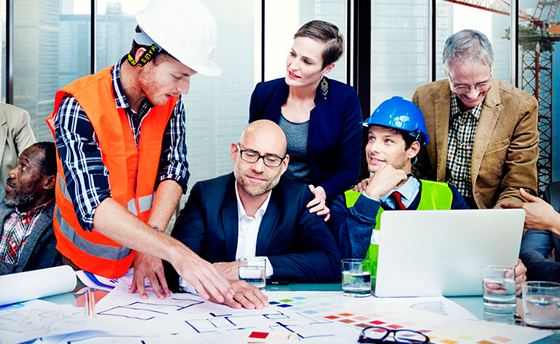 Monthly Safety Meetings
With monthly Joint Occupational Safety and Health committee meetings.